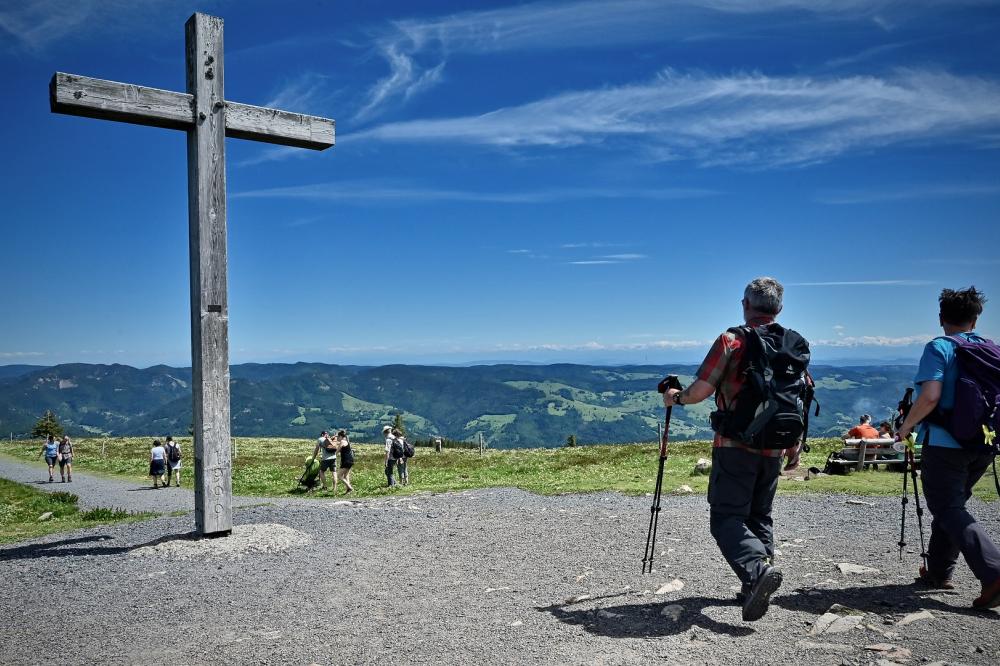 Hiking
The Black Forest offers a variety of hiking routes from easy to demanding.
For example, the "Westweg" leads through the two largest German nature parks, the Black Forest national Park Schwarzwald and the Black Forest biosphere area: this 285-kilometer route leads from Pforzheim to Basel. Let yourself be intoxicated by nature, feel the Black Forest under your hiking boots and breathe deeply.
Other highlights, which are also ideal with children, are the Lotharpfad (adventure path) and the Luchspfad (lynx path).